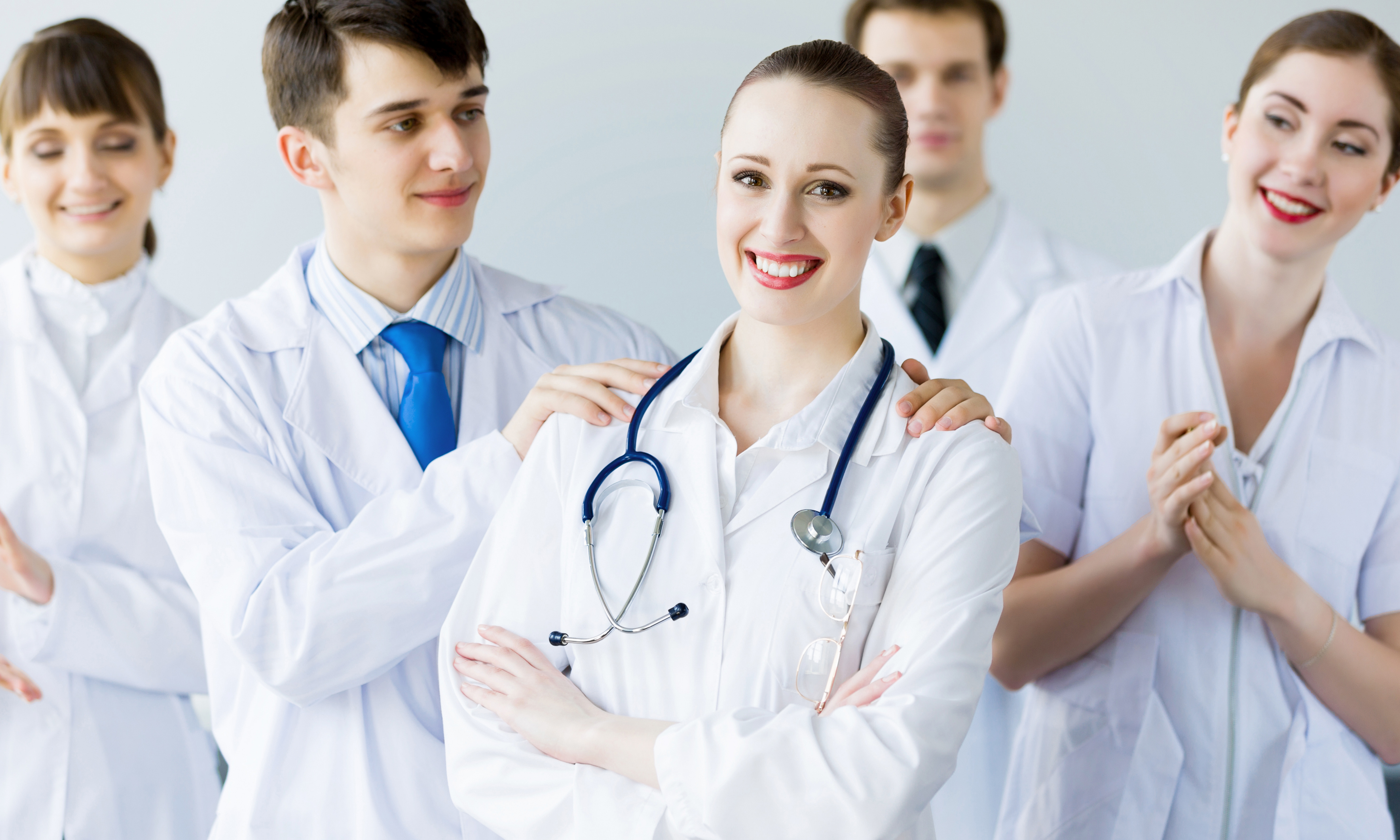 STEP BY STEP MENTORING PROGRAM
You are just a few STEPS away...
Envision YOURSELF being congratulated as you MATCHED into THE FELLOWSHIP OF YOUR DREAMS!
IT WILL HAPPEN sooner than you realize!
You are making the right decision to be MENTORED!
Your time is limited and the day of your application is approaching fast!
MAKE your MOVE toward your TARGET!
The ONLY STEP-BY-STEP
Mentorship Program
that will guide you to the RHEUMATOLOGY fellowship!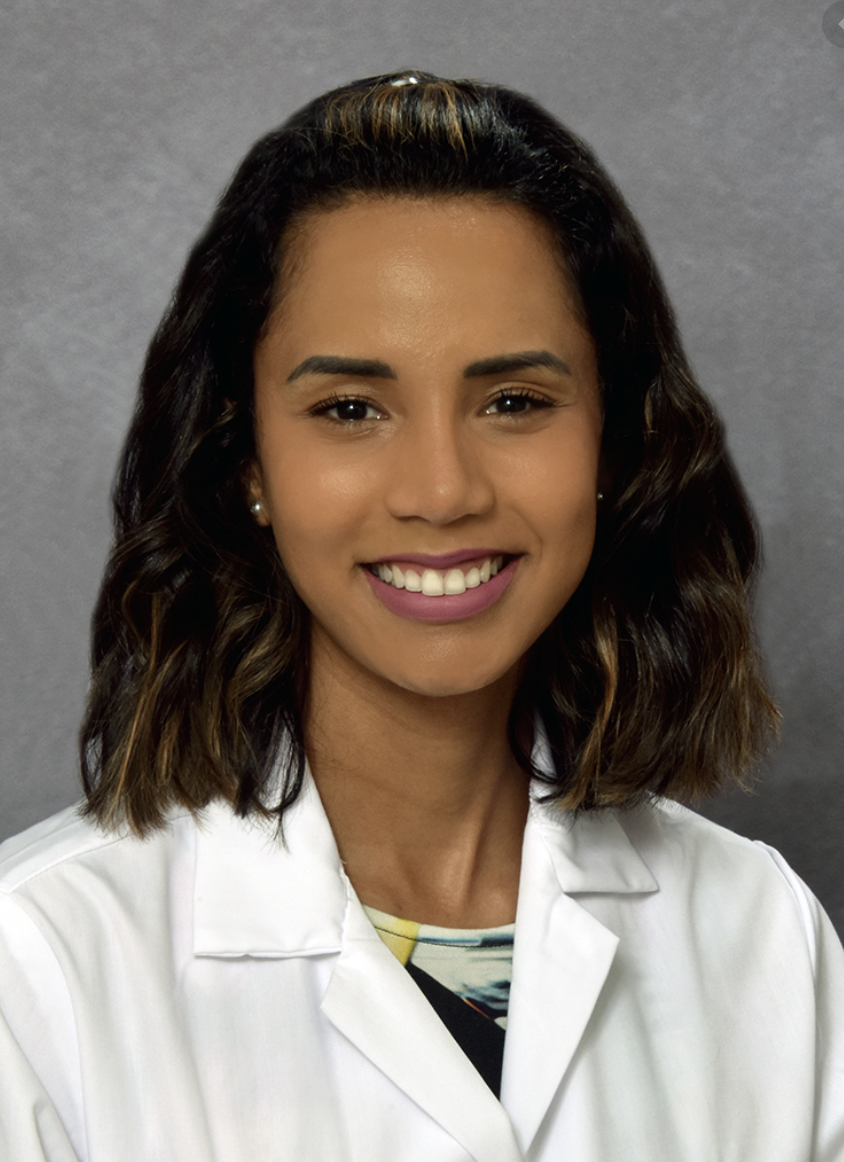 Dr. Irina Madera
Rheumatology Fellow
Augusta University
Dr. Girnita was my mentor that guided me through the whole process of my rheumatology application from helping me prepare for conferences, write my case report to teaching me to be resilient by working hard and putting all my effort towards my goal. I will forever appreciate her support and to this day she gives the best advices.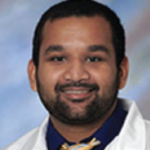 Dr. Vishnu Devalla
Dartmouth Geisel School of Medicine
Dr. Girnita has been my mentor for the past 5 years. She is passionate, humble, intellectually curious and exceptionally caring human being. Her qualities not only made her an excellent clinician but also an excellent role model. Her passion for teaching have sparked my interest in Rheumatology. Dr. Girnita has guided me every step of the way and continues to do so to this day. She helped me construct a competitive application. Dr. Girnita has taken an enormous amount of time out of her busy day to help me become the best candidate that I can be and helped me achieve my top choice in rheumatology fellowship programs. Her guidance and wisdom are invaluable, and I continue to seek her advice at every milestone in my career. Dr. Girnita has been an excellent role model to me and I would not be where I am today without Dr. Ginita's guidance.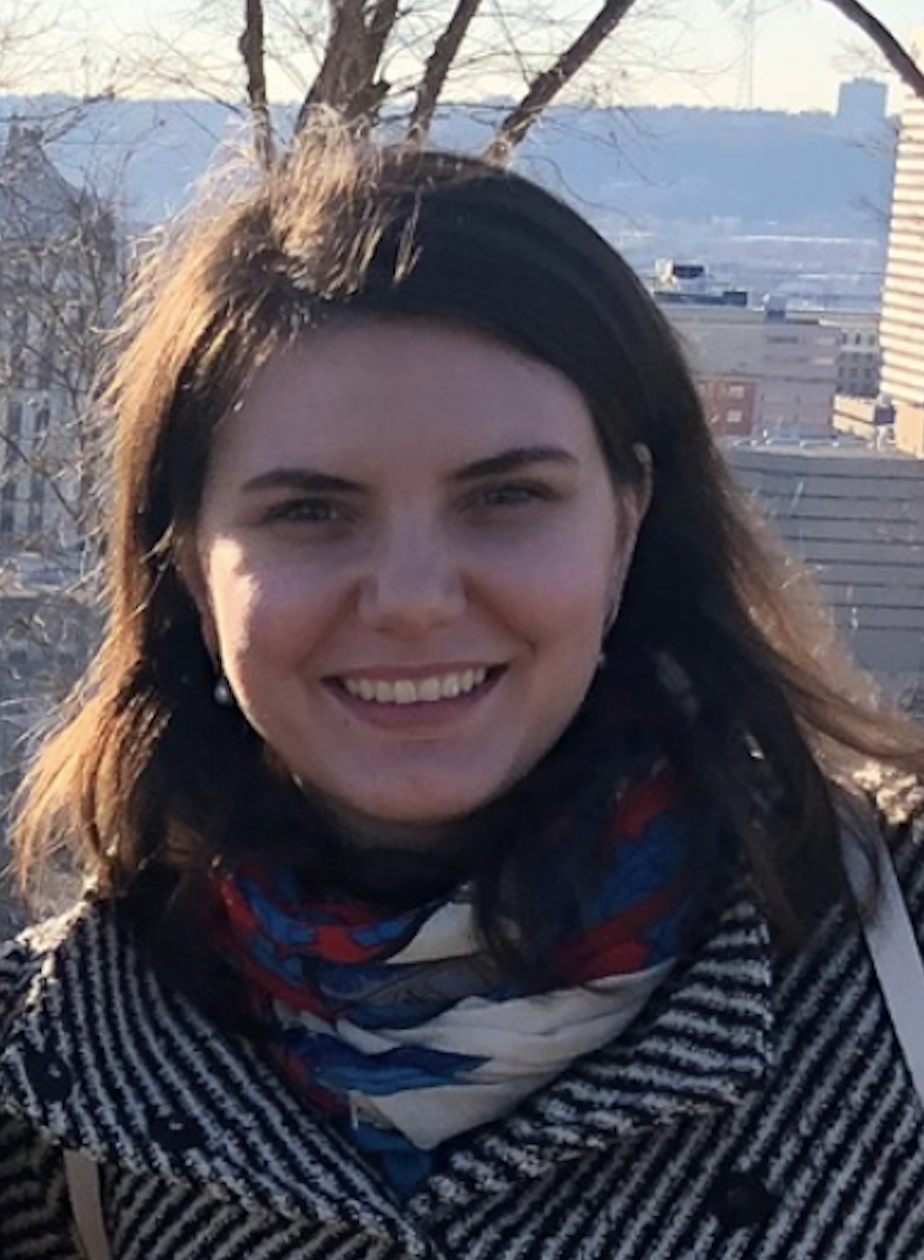 Dr. Elena Obreja
Rheumatology Fellow
MedStart, Washington DC
Dr. Girnita guided me with patience and professionalism. Our collaboration led to published articles in peer reviewed journals, posters and oral presentations. I was impressed by her dedication and perseverance in helping me succeed. When I would doubt myself, talking to her would strengthen my resolve and she would encourage me to never stop becoming the doctor I dreamt to be. For me, Dr. G is the model rheumatologist I want to become. Dr Girnita has a world class knowledge and experience that with all her passion for rheumatology excels in her clinical practice and mentoring aspiring fellows.
Hello, Future Rheumatology Fellows!


Can you believe I was in your shoes just a few years ago?
Please read MY STORY too...
I will gladly teach you THE WAY to SUCCESS, the same way that ALL the residents that I mentored SUCCEEDED!
There is no doubt that you are equipped for success.
Looking forward to share with the program with you!