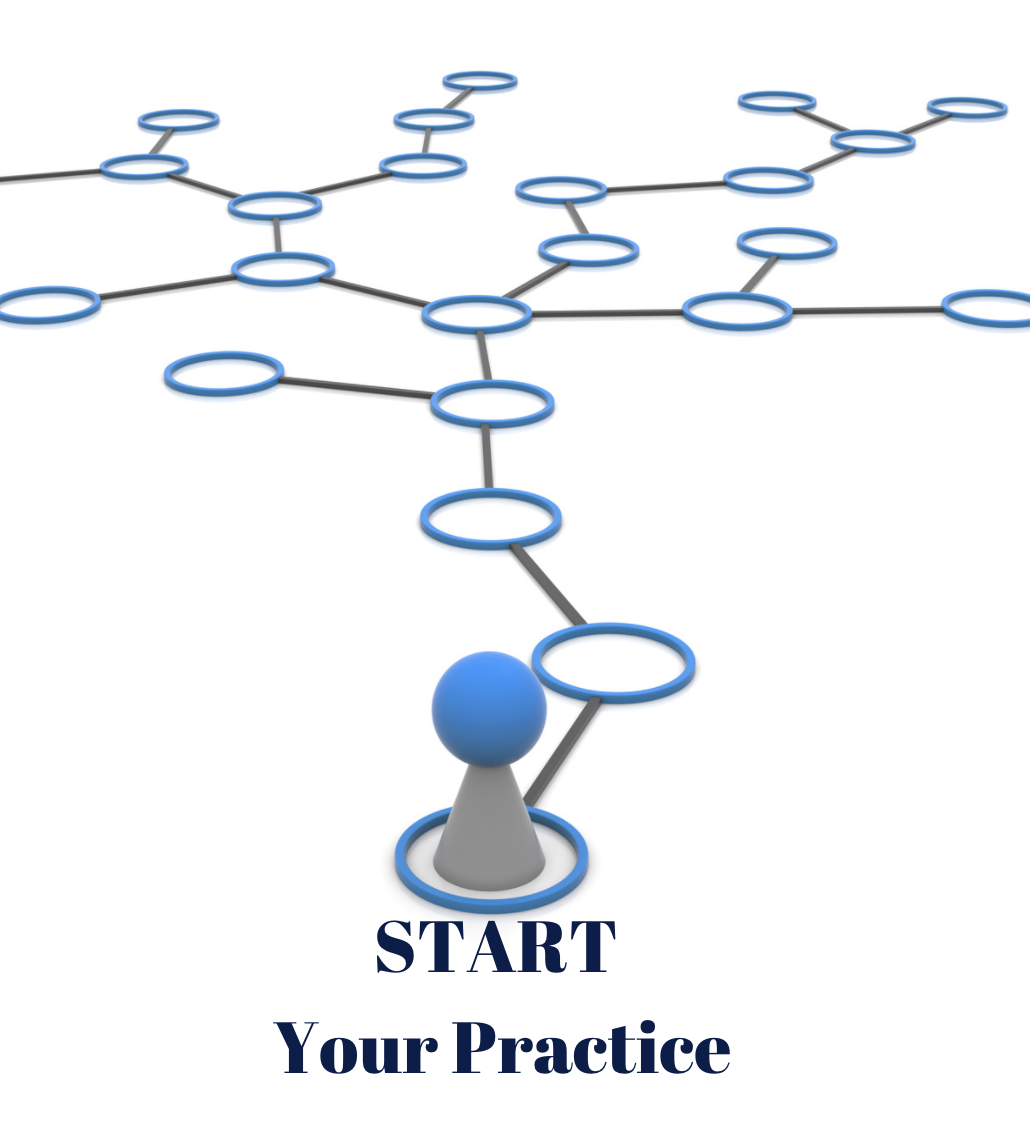 STARTING YOUR DIRECT SPECIALTY PRACTICE
Starting a practice from scratch can be very intimidating and cumbersome. Will start sharing the knowledge that I accumulated over the time of my journey.
WHERE TO START?
When you start building a company, you will have to learn from legal aspects to building a website, a logo, finding an EMR, fax/ phone, malpractice insurance, marketing, finding affordable resources for labs, imaging and medications for your patients, resources for additional income while you are building your practice to many more...
Working in a DIRECT SPECIALTY PRACTICE will give you the freedom to customize your practice the way you envision ! You will have more time and flexibility with your patients! You will enjoy being a physician A!
You will have more time for your family, hobbies and enjoy LIFE!